School News
March 13, 2020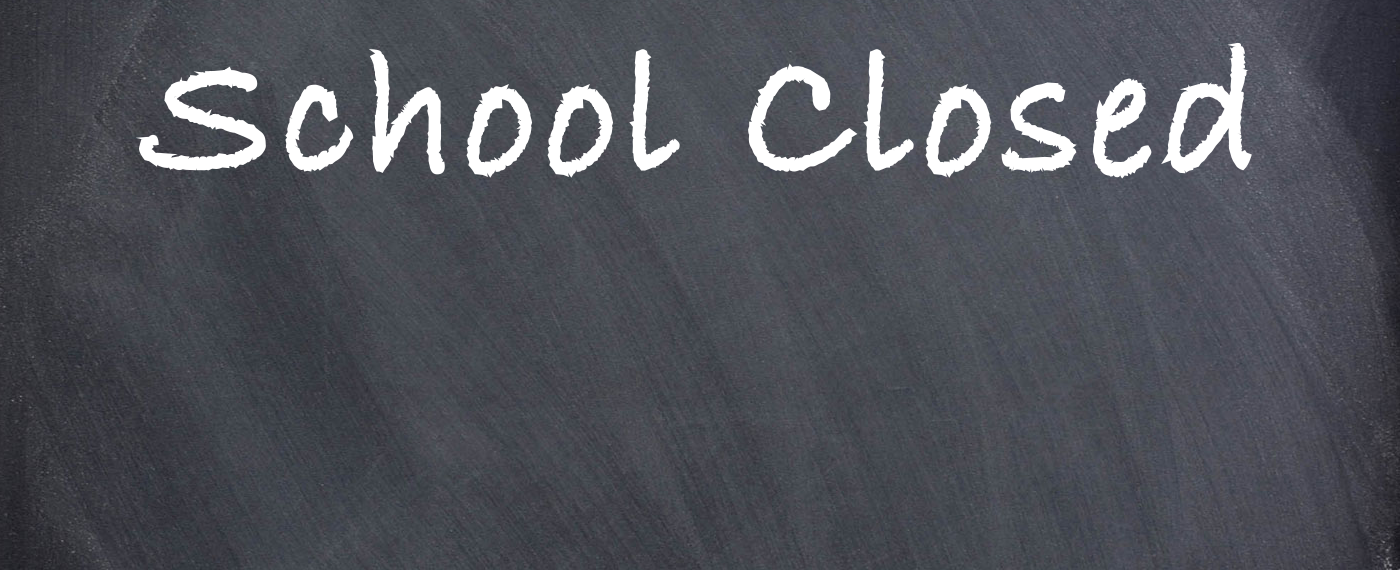 On Thursday, March 12, during an afternoon press conference, Governor Brian Kemp addressed the state's growing concerns by allowing school districts to close for up to 14 days. After careful thought and consideration, SJCS has determined to close campus effective Monday, March 16 through at least Friday, March 27, 2020. SJCS remains hyper-focused on your health and safety and will continue monitoring and sharing information about the developing situation with COVID-19. Should there be a need to extend the closure we will communicate that message with our families.
Making the decision to close schools is never an easy one. However, given the uncertainty of the rapidly changing situation with COVID-19, we know this is the best plan of action for protecting our students, staff and faculty members. The school closures include all school building activities, extracurricular activities, athletics, and trips. During this time, absolutely no staff nor students should report to the building. All school related activities scheduled during the next two weeks have been canceled. Students are encouraged to utilize our online learning platforms (Google Classroom, IXL, KhanAcademy) during these two weeks if at all possible.
We understand that many will have on-going concerns about how these closures will impact their families; please know that we will not have answers to all of them. Our plans will evolve daily as we begin to deal with the impacts of COVID-19. However, we will continue to answer as many questions as we can through our website, social media sites, and local media outlets.
We appreciate everyone's patience and support as we work together to move past this pandemic health crisis. We are grateful for the constant guidance from Georgia Department of Public Health (DPH), Centers for Disease Control (CDC), the Diocese of Savannah, our local school systems, and various other state and local agencies, departments and leaders.
We encourage all of our Eagle families to continue following the recommended personal hygiene prevention methods. If you begin to feel sick or experience symptoms, contact your health care provider via phone immediately. All providers are asking for potential patients to call before going to the office. Our hope is that we are able to return to our regular school schedule in a short time.
November 25, 2019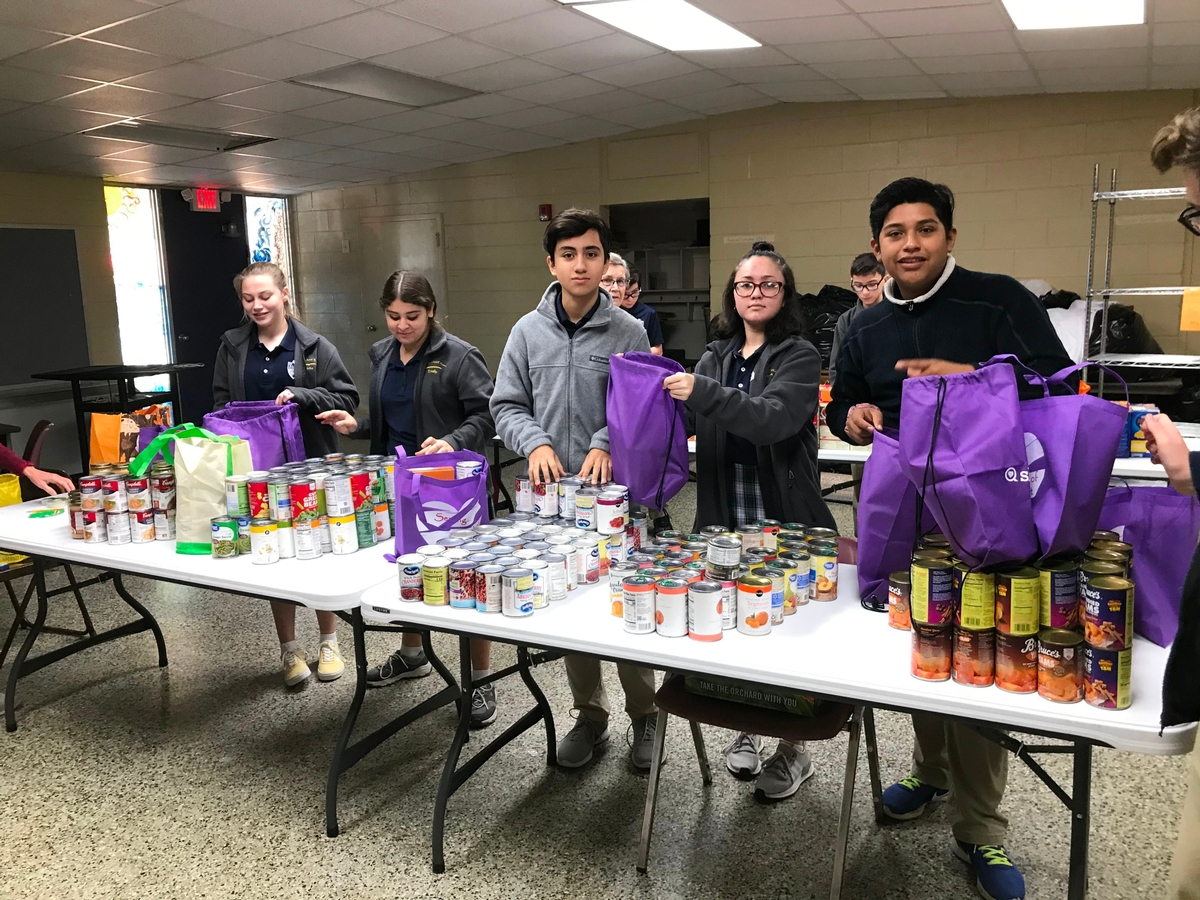 St. John Catholic School & Church Partners with Local Social Services Center to Deliver Thanksgiving Meals
Valdosta, GA – Saint John the Evangelist Catholic School (SJCS) and Saint John the Evangelist Catholic Church (SJCC) recently collected more than 700 pounds of canned goods and food items to deliver to families in the Valdosta area this Thanksgiving. This year, the school and church partnered with St. Francis Center, a Catholic social services center in Valdosta, to deliver all the fixings for a holiday meal to 82 families.
"Each year the SJCS community generously donates canned vegetables, boxed stuffing and more to spread the holiday spirit," said SJCS Principal Vito Pellitteri. "It's more than just giving them a meal, it's showing them our love."
Collecting of the canned food items as well as whole frozen chickens, took place at the School, Church and Religious Education programs and students prepared the bags for distribution. Approximately 20 volunteers began delivering the meals over the past weekend and will continue delivering throughout the week, leading up to Thanksgiving.
"This partnership is a perfect example of everyone working together to bring the light of Christ to others during this time of thanksgiving," said SJCC Director of Outreach, Sister Nuala Mulleady.
The St. Francis Center, located at 520 E Mary Street in Valdosta, assists families in need with their utility bills through the sale of gently used clothing, household goods and kitchen items in their thrift shop. The Center is staffed by volunteers and assists approximately 4,000 families each year. For more information about the St. Francis Center, call 229-242-8656.
November 08, 2019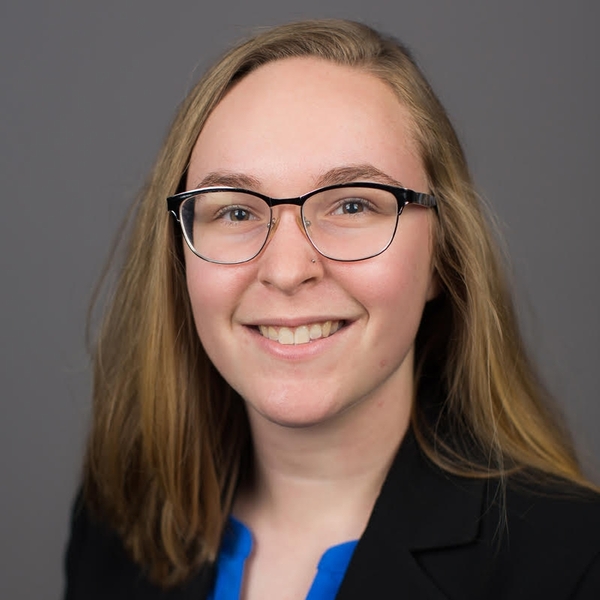 St. John Catholic School Alumna Selected for Georgia Tech Research Project
Project to Identify Environmental Impact of New Building

Valdosta, GA – Saint John the Evangelist Catholic School (SCJS) graduate was recently selected to participate in a research project at the Georgia Institute of Technology (Georgia Tech). 2014 SJCS graduate, Caroline Miley, will participate in the school's Living Building Challenge from the International Living Future Institute. This team will evaluate the impact of the campus' new eco-friendly building on the environment.
"My teachers at SJCS helped grow my love of science and math," said Caroline Miley. "Without them, I wouldn't have pushed myself to apply what I've learned to the real world and have the opportunities I have today."
After graduating the 8th grade from SJCS in 2014, Caroline attended Valdosta High School where she graduated third in her class in 2018. She is in her second year as an environmental engineering major at Georgia Tech and is currently a member of Georgia Tech's Engineers Without Borders – Malawi, the Association of Environmental Engineers and Scientists and a volunteer with Trees of Atlanta. Miley's future plans include studying abroad and completing a Spanish minor.
The Living Building Challenge helps build structures that connect people to light, air, food and their community, are self-sufficient and create a positive impact on humans and the environment around it. The team will evaluate the impact of Georgia Tech's Kendeda Building for Innovative Sustainable Design on the non-human living and nonliving environment. Issues involved with that will include determining the effect of building utilization and weather on indoor air quality, developing methods to increase carbon capture by soils and minimizing energy and water utilization and waste production. More information on the Living Building Challenge can be found at https://living-future.org.
###