STUDENT/PARENT HANDBOOK
Click the link to view SJCS's Student/Parent Handbook for the 2023 - 2024 School Year
---
2023 - 2024 EVENT CALENDAR

---

ParentsWeb gives you access to be involved in your child's academic progress and order lunches for your child or children. ParentsWeb allows you to view academic information such as grades, attendance, and homework, as well as other useful school information.
Please click to access ParentsWeb. If you access ParentsWeb and it requests a district code, please use SJCS-GA. (If you are a first‐time user, please follow the directions below.
First‐Time Users
Click here if you have not logged in to ParentsWeb before.
Click on Create New Parents Web Account
Enter the email address that you provided to the school and click Create Account. If you did not provide an email address, please contact the front office at St. John Catholic School to provide that information.
ParentsWeb Access For Mobile Devices
There are two ways for parents and students to access ParentsWeb on mobile devices. Both of these require the district code for St. John Catholic School which is SJCS-GA.
The first is the free ParentsWeb Mobile mobile‐enabled website and requires no action on your part other than visiting ParentsWeb through your mobile device. If the website does not automatically detect your mobile device, then visit m.renweb.com.
Using ParentsWeb Mobile will give you access to:
Announcements (including summer reading, supply lists, and more)
School Directory Information (faculty, staff, and families)
Homework Assignments
Daily Grades
Report Cards
Attendance
Class Schedules
The second option is the RenWeb Home app which offers the additional conveniences of a native app for an annual subscription of $4.99 per household. In addition to the access above, it also features:
The option to stay logged into ParentsWeb
Faster access to information
Communicate easier with other school parents and faculty through your iPhone's integration with the School Directory, allowing you to tap and send emails or make phone calls instantly to directory listings
---
Update Information In ParentsWeb
Make sure to keep your information up-to-date. This includes your email address and emergency contact information.
To update this information, please:
Log in to ParentsWeb
Select Family Information in the menu on the left
Toward the middle of the window, click on Family Demographic Form under Web Forms
Update email and phone numbers for Custodial Parents, Emergency Contacts, and Transportation
Thank you for keeping this information accurate so that we may contact with important and timely information.
---
GOOGLE CLASSROOM & GOOGLE SUITE
St. John is proud to intergrate Google Classroom & Google Suite in its curriculum. With Google classroom, students are able to view and complete assignments online. This is used with the academic classes at SJCS. From 3rd-5th grade, each student is given a google acount as well as enrolled in the correct google classroom that are made for academics. Student accounts are as follows:
Username: first initiallastname@sjcsvaldosta.org
Password: A temporary password be given. Students will then be promted to change password after first login.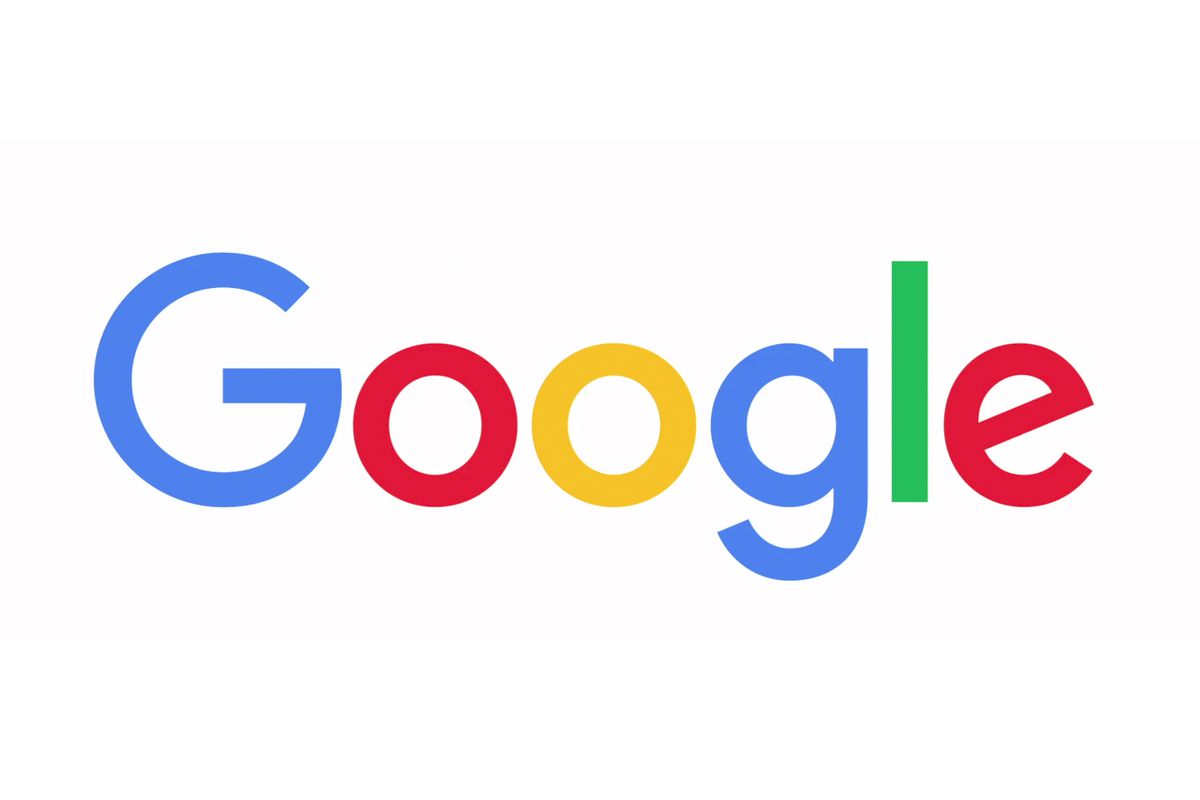 Google Suite is offered to all students with Google Account for free. Applications offered to SJCS students are Gmail(Email), Google Drive(storage), Google Pages(presentaion program), Google Sheet(spreadsheet), and Google Docs(word processing application).
---
RENWEB FOR STUDENTS
RenWeb's ParentsWeb (which is also used for Students) is a private and secure student web portal that will allow each student to view academic information specific to them, while protecting their information from others.
ParentsWeb features the following: