RE-ENROLL FOR 2022 - 2023 SCHOOL YEAR

To re-enroll your child for the 2021-2022 School Year, please log in to your FACTS Family Portal and complete your Enrollment Packet.

Do you have a new child attending SJCS?
Below are the steps to apply and enroll a new child in your family to SJCS:
STEP 1: Log into FACTS Family
STEP 2: Click "Apply/Enroll"
STEP 3: Click "Application"
STEP 4: Click "Click here to open Application"
STEP 5: Submit your child's Application Packet and any necessary documentation.
STEP 6: Submit your child's Enrollment Packet and any necessary documentation.
---
SPONSORSHIP OPPORTUNITIES AVAILABLE
For 2022 - 2023 School Year!
St. John the Evangelist Catholic School has been continuously serving our children since its founding in 1941, and with support just like yours, we look forward to continuing to serve and to pave a bright future for the children in our community. Your continued support helps our students SOAR!
2021 - 2022 Sponsorship Form | 2021 - 2022 Sponsorship Brochure
Contact us at 229-244-2556 or info@sjcsvaldosta.org for more information or to become a sponsor.
---
2022 - 2023 Teachers & Grades
---
Optional Chromebook Insurance
Insurance is available for Chromebooks and you can enroll for it now through August 27, 2021. The plan has a $0 deductible and provides full replacement cost coverage, even for accidental damage.
CLICK HERE FOR DETAILS & TO ENROLL
---

ParentsWeb gives you access to be involved in your child's academic progress and order lunches for your child or children. ParentsWeb allows you to view academic information such as grades, attendance, and homework, as well as other useful school information.
Please click to access ParentsWeb. If you access ParentsWeb and it requests a district code, please use SJCS-GA. (If you are a first‐time user, please follow the directions below.
First‐Time Users
Click here if you have not logged in to ParentsWeb before.
Click on Create New Parents Web Account
Enter the email address that you provided to the school and click Create Account. If you did not provide an email address, please contact the front office at St. John Catholic School to provide that information.
ParentsWeb Access For Mobile Devices
There are two ways for parents and students to access ParentsWeb on mobile devices. Both of these require the district code for St. John Catholic School which is SJCS-GA.
The first is the free ParentsWeb Mobile mobile‐enabled website and requires no action on your part other than visiting ParentsWeb through your mobile device. If the website does not automatically detect your mobile device, then visit m.renweb.com.
Using ParentsWeb Mobile will give you access to:
Announcements (including summer reading, supply lists, and more)
School Directory Information (faculty, staff, and families)
Homework Assignments
Daily Grades
Report Cards
Attendance
Class Schedules
The second option is the RenWeb Home app which offers the additional conveniences of a native app for an annual subscription of $4.99 per household. In addition to the access above, it also features:
The option to stay logged into ParentsWeb
Faster access to information
Communicate easier with other school parents and faculty through your iPhone's integration with the School Directory, allowing you to tap and send emails or make phone calls instantly to directory listings
---
Update Information In ParentsWeb
Make sure to keep your information up-to-date. This includes your email address and emergency contact information.
To update this information, please:
Log in to ParentsWeb
Select Family Information in the menu on the left
Toward the middle of the window, click on Family Demographic Form under Web Forms
Update email and phone numbers for Custodial Parents, Emergency Contacts, and Transportation
Thank you for keeping this information accurate so that we may contact with important and timely information.
---
GOOGLE CLASSROOM & GOOGLE SUITE
St. John is proud to intergrate Google Classroom & Google Suite in its curriculum. With Google classroom, students are able to view and complete assignments online. This is used with the academic classes at SJCS. From 3rd-5th grade, each student is given a google acount as well as enrolled in the correct google classroom that are made for academics. Student accounts are as follows:
Username: first initiallastname@sjcsvaldosta.org
Password: A temporary password be given. Students will then be promted to change password after first login.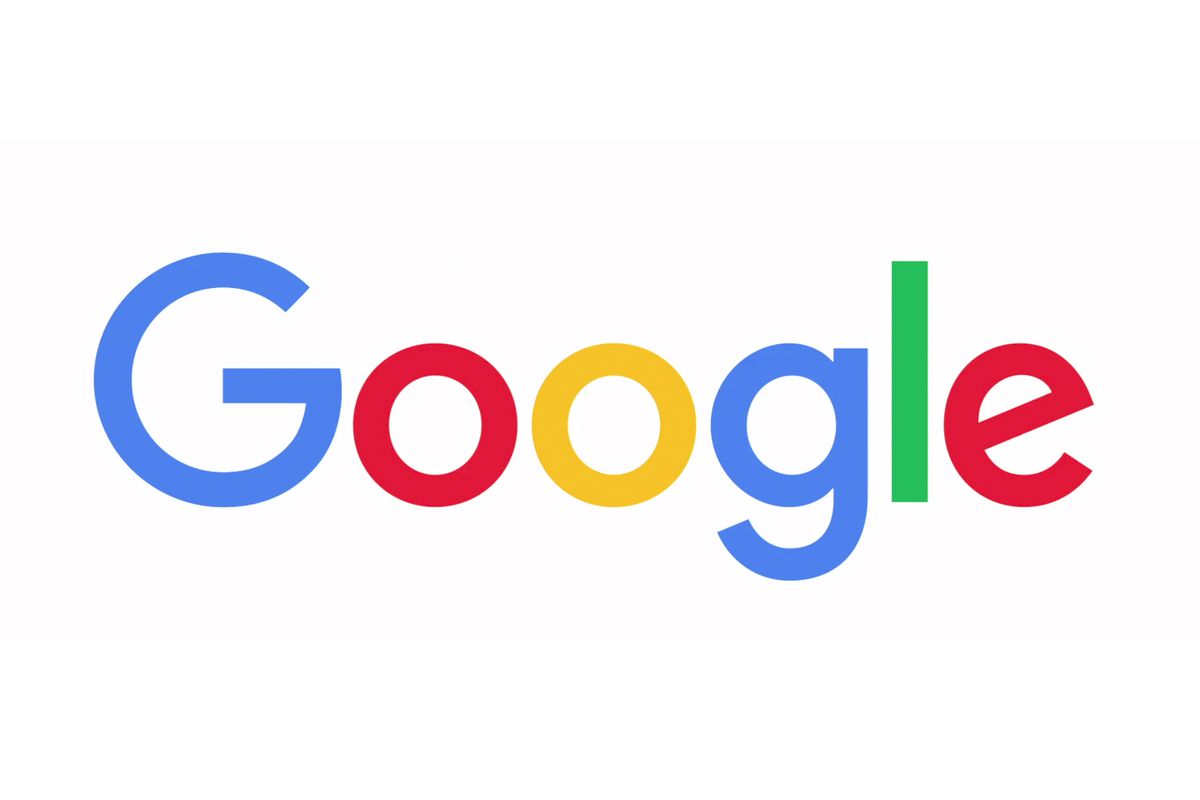 Google Suite is offered to all students with Google Account for free. Applications offered to SJCS students are Gmail(Email), Google Drive(storage), Google Pages(presentaion program), Google Sheet(spreadsheet), and Google Docs(word processing application).
---
RENWEB FOR STUDENTS
RenWeb's ParentsWeb (which is also used for Students) is a private and secure student web portal that will allow each student to view academic information specific to them, while protecting their information from others.
ParentsWeb features the following: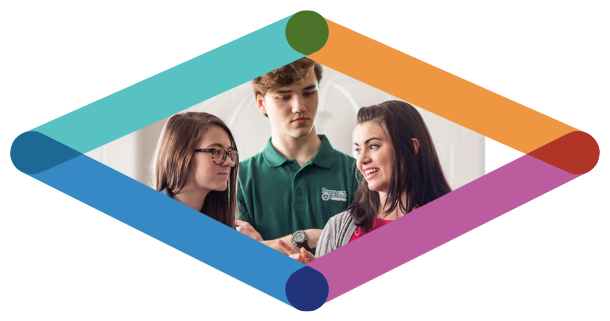 SJCS AEP Daily Instructional Plan