HOME & SCHOOL
At SJCS, we are blessed with active participation from our parents, grandparents, extended family, and teachers working together for the educational and spiritual enrichment of our children.
The Home and School Association is the primary vehicle to mobilize parental support for St. John Catholic School. HASA supports the school and enhances the school's philosophy and mission through the active participation of the SJCS community. Through this hard work, HASA has created events and programs that both those at SJCS and our community as a whole have grown to love.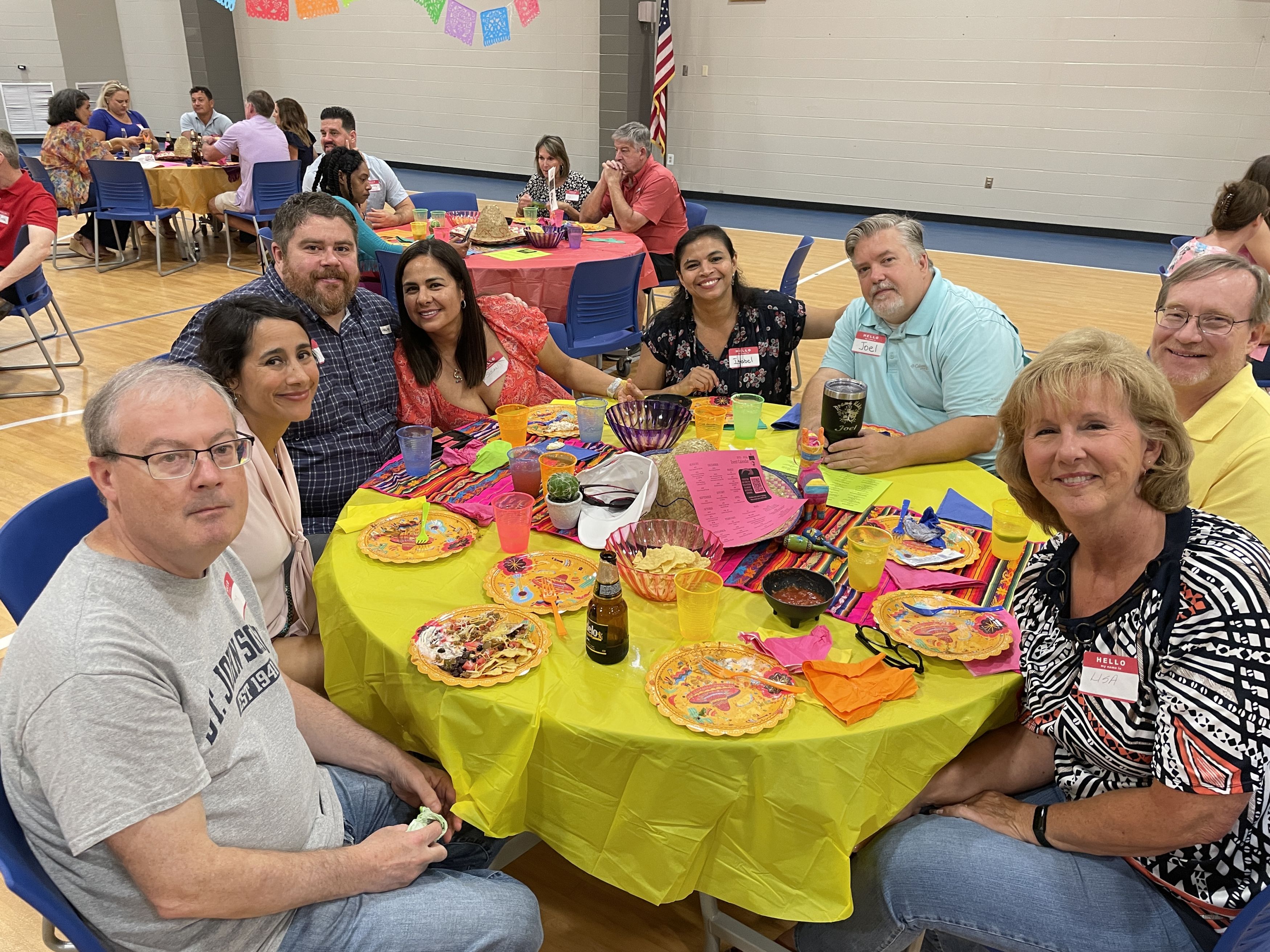 The HASA creates opportunities and coordinates volunteerism, bridges communication between parents and the school, shares knowledge of school activities, creates social interaction within the SJCS community and provides supplemental income to strengthen the financial health of the school.
Every SJCS parent/guardian is automatically a member of the Home and School Association of St. John Catholic School and is encouraged to take an active role. Meetings occur six times a year.
For information on how to become involved, please contact one of our board members.
Home & School Association Meeting Notes