SJCS Closed 3/16 - 3/27
March 13, 2020
By SJCS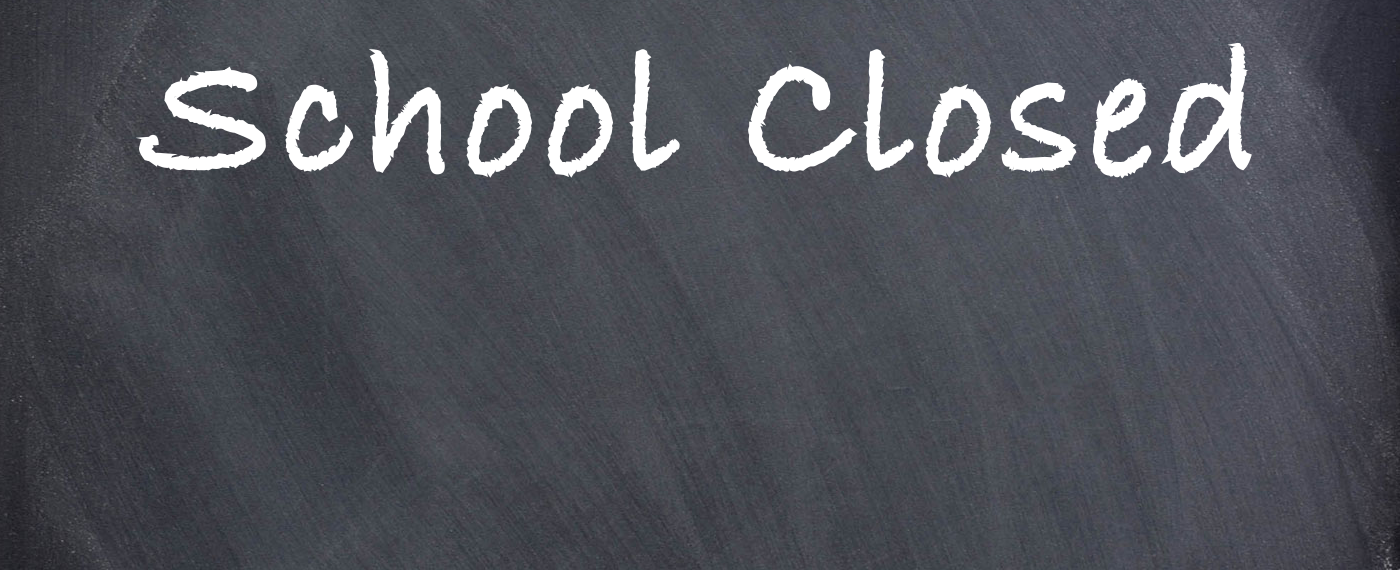 On Thursday, March 12, during an afternoon press conference, Governor Brian Kemp addressed the state's growing concerns by allowing school districts to close for up to 14 days. After careful thought and consideration, SJCS has determined to close campus effective Monday, March 16 through at least Friday, March 27, 2020. SJCS remains hyper-focused on your health and safety and will continue monitoring and sharing information about the developing situation with COVID-19. Should there be a need to extend the closure we will communicate that message with our families.
Making the decision to close schools is never an easy one. However, given the uncertainty of the rapidly changing situation with COVID-19, we know this is the best plan of action for protecting our students, staff and faculty members. The school closures include all school building activities, extracurricular activities, athletics, and trips. During this time, absolutely no staff nor students should report to the building. All school related activities scheduled during the next two weeks have been canceled. Students are encouraged to utilize our online learning platforms (Google Classroom, IXL, KhanAcademy) during these two weeks if at all possible.
We understand that many will have on-going concerns about how these closures will impact their families; please know that we will not have answers to all of them. Our plans will evolve daily as we begin to deal with the impacts of COVID-19. However, we will continue to answer as many questions as we can through our website, social media sites, and local media outlets.
We appreciate everyone's patience and support as we work together to move past this pandemic health crisis. We are grateful for the constant guidance from Georgia Department of Public Health (DPH), Centers for Disease Control (CDC), the Diocese of Savannah, our local school systems, and various other state and local agencies, departments and leaders.
We encourage all of our Eagle families to continue following the recommended personal hygiene prevention methods. If you begin to feel sick or experience symptoms, contact your health care provider via phone immediately. All providers are asking for potential patients to call before going to the office. Our hope is that we are able to return to our regular school schedule in a short time.
---
---
St. John the Evangelist Catholic School
2 days ago
The Stations of the Cross event that we will be streaming is a project that our 7th-grade students worked to complete in their Religion class with Mrs. Rickman. Students were divided into teams and each assigned a station of the cross. The assignment was to relate each station to an event happening in our lifetime to draw the comparisons of what Jesus went through to something that the students may be able to relate to a bit easier. This also helps the students understand the idea that we can see Christ in others and in the events that are happening. Through this assignment, students found an image that they felt best reflected each station, will be explaining the event and how it relates to Jesus's, and finally offering a prayer to conclude each station. It is important that we relate Jesus' passion and events centered around the Stations of the Cross to current events so that our older students can better understand the sacrifices that Jesus made for us. Knowing that the Stations of the Cross represent the final events of Jesus' life many of the stations and corresponding current event images may be considered to be too intense for our younger students. As such, I am attaching a preview of the materials that will be presented in our Live Stream in this email for you to preview before we go live. It is one thing to attend the event in the evening and participate in an auditory capacity while glancing at the images around the church. This experience, we hope, will allow our older students to better relate to and understand the gravity and sacrifice of Jesus. Our younger students may join us in an "audio-only" experience to pray with us throughout all of the stations. Please check your email for more information.
---
---
---
---
---