Early childhood education is an important part of building a child's academic, spiritual and social foundation for a successful life. St. John Catholic Preschool utilizes an early childhood based curriculum that uses age-appropriate resources, methodology and materials.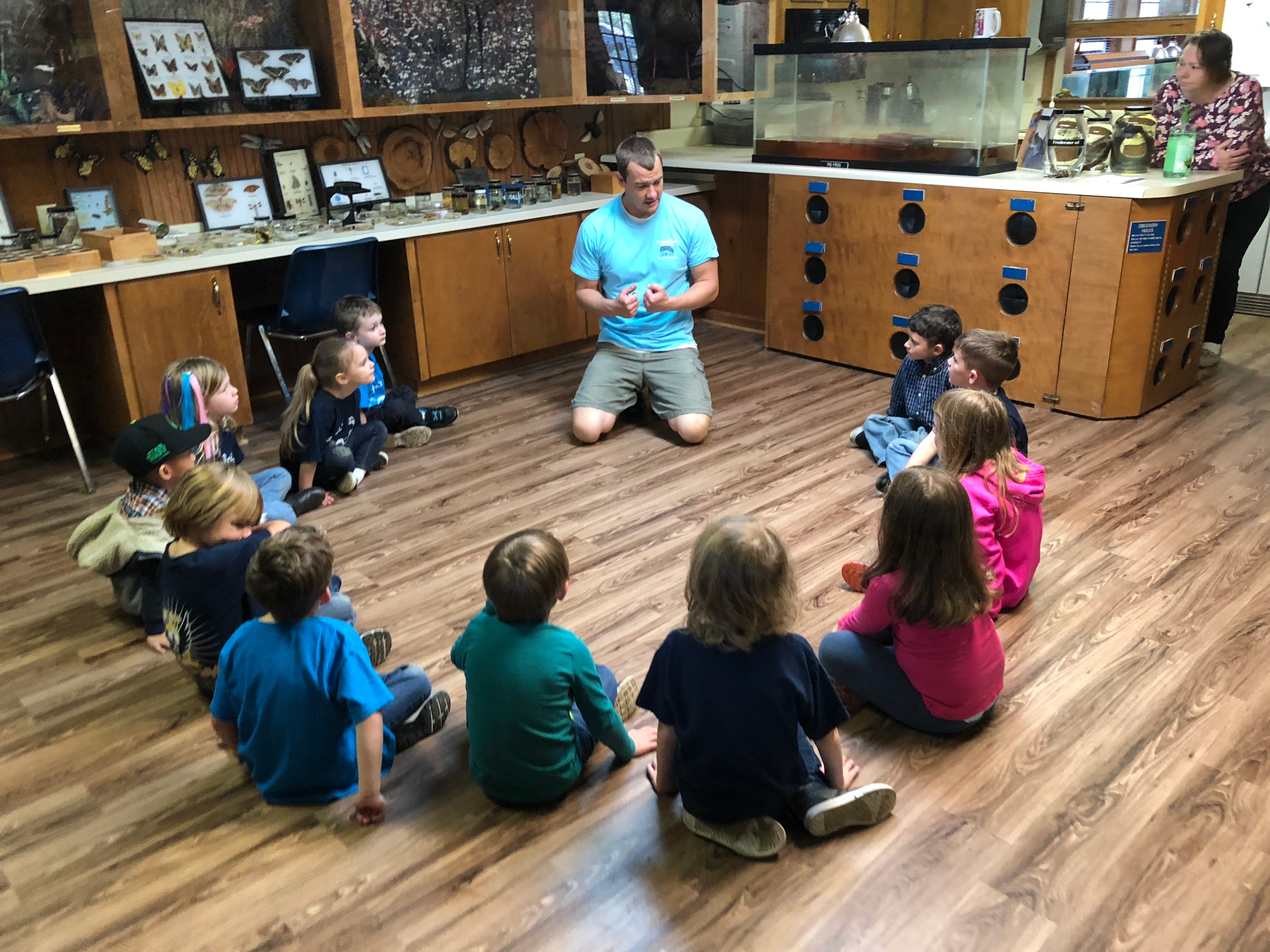 By introducing children to Christian virtues, prayer, and more, your child will have a dynamic religious formation. SJCS recognizes that children are unique with their own backgrounds, personalities, and learning styles. Our curriculum meets the child where he or she is and empowers them to discover, learn, explore and succeed.
SJCS believes that each child has different needs in terms of how much exposure he or she needs to have to the preschool experience. With that in mind, the K-3 and K-4 program is offered in the morning.
St. John School's Pre-K4 program is from 7:50 AM to 3:15 PM. Students may be dropped off as early as 7:45 and are able to go to extended day until 6:00 PM.
Additional rates apply for extended day.
---
CURRICULUM GOALS
St. John Catholic Preschool curriculum is based on a wide pool of resources in order to stimulate children from varying backgrounds and levels of achievement. The curriculum not only meets all Georgia state standards but is also augmented by religious studies.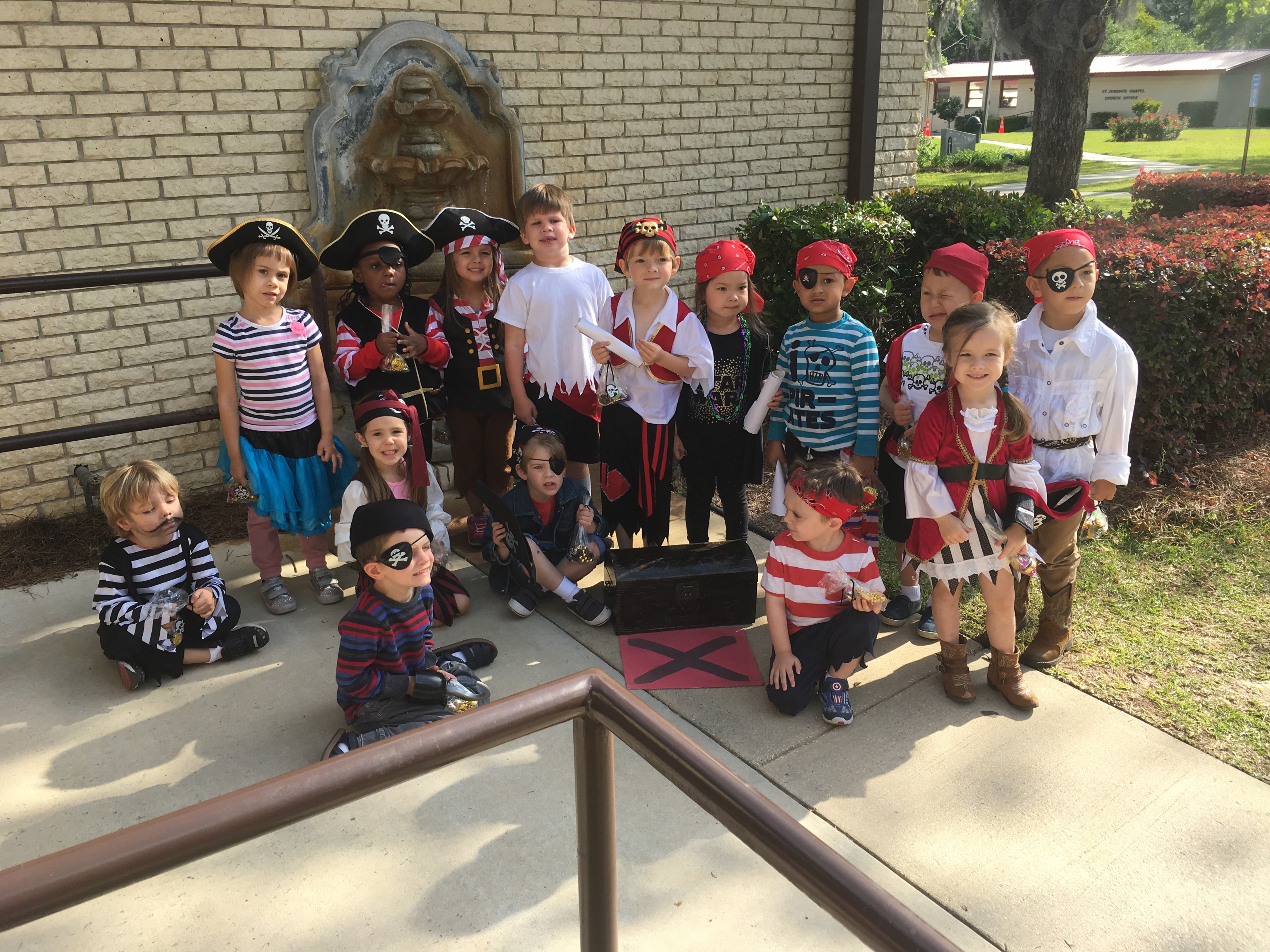 The curriculum consists of basic religious lessons, a beginning language program, math readiness, and motor skill development including art and music. Great attention is given to developing the whole person in an atmosphere of exploration and discovery.
Program goals include the development of social, cognitive and motor skills. Emphasis is given on developing a culture of respect for the world and people students interact with through fun and relevant experiences.
SJCS Preschool strengthens their curriculum with a ton of fun activities. The preschool has field trips, community guest speakers, and curriculum-based celebrations. Some of the characters that visit are Santa, The Cat in the Hat, Easter Bunny, Johnny Appleseed, Smokey Bear, and the Tooth Fairy. SJCS Preschool also has STEM activities such as Humpty Dumpty, Rocket building, Hungry Hungry Caterpillar, Graphing and Volcanoes. Service projects are also important at St. John Catholic Preschool. The SJCS preschool provides food drives for the homeless, baby clothes drive for Birthright, and pet supplies for the Humane Society are just a sampling.
A full resource of SJCS's academic program can be found in the Student-Parent Handbook.