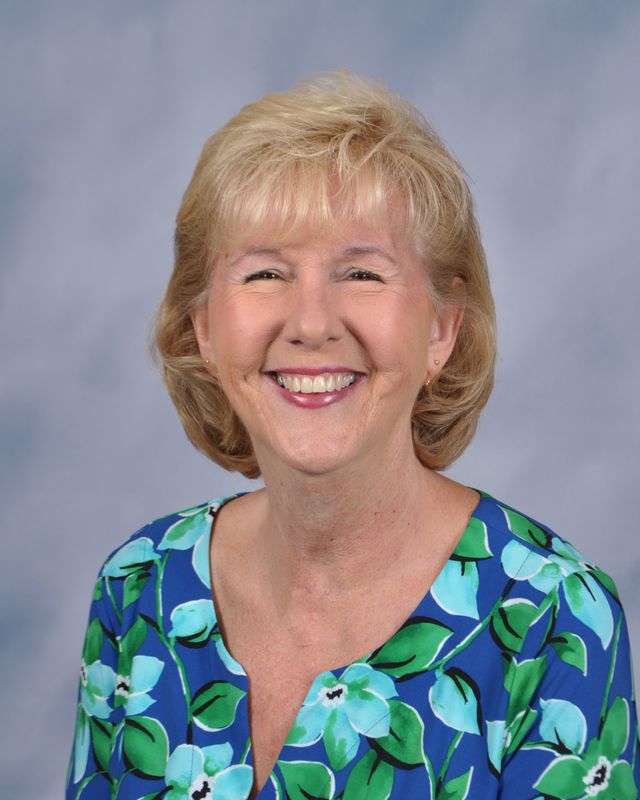 Lisa Murphy
Pre-K2/K3
Groups: Pre-school
BIOGRAPHY
My name is Lisa Murphy (Miss Lisa) and I'm the K3 teacher at SJCS.
St. Louis, Missouri is where I grew up, went to college, met my husband, and had my children. We moved to Ohio for 3 years and then moved to this beautiful city 18 years ago. My husband is Mike Murphy and we have three wonderful children. Jason, 26, is a Mechanical Engineer and lives in Houston, TX with his wife, Abigail. Laura, who is my only girl, is 23 and works in Atlanta as a Civil Engineer. My youngest, Adam, 21 just graduated from Georgia Southern and will be going onto grad school in Charleston, SC. All my children attended and graduated from St. John Catholic School.
I have been blessed to be a part of the St. John Catholic School K3 preschool program for the past 17 years. Some of my extra activities besides teaching and parenting included the Girl Scout, Cub Scout and Boy Scout programs at St. John's and working at the St. Francis Center. My family worships at St. John Church where I am a Eucharistic Minister and have helped with the children's liturgies.