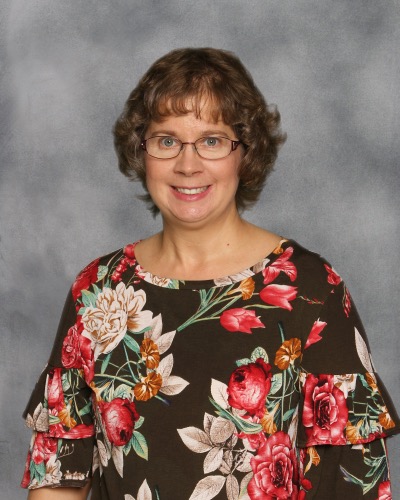 Melissa Kinast
3-4 Math/Science/Social Studies
Groups: Lower Grades
Employed Since: 11/25/2017
2 Years Experience At School
Degrees
College

Fontbonne University St. Louis, Missouri

(1993)
BIOGRPAHY
Greetings! I am so happy to be the 3rd Grade teacher at SJCS.
I was born and raised in the beautiful (but cold) state of Wisconsin. I am happily married to my wonderful husband of 25 years, Frank Kinast. We have three beautiful daughters (ages 24, 19, and 17).
I taught English as a second language for four years in Stillwater, Oklahoma, working with ESL students (K-7). One year my ESL students represented 9 different nations; most of those students first entered my classroom speaking and reading no English at all. It was a joy for me to see these children develop their listening, reading, writing, and speaking skills over the course of the academic year.
I have taught Special Education (Life Skills) at two different elementary schools here in Lowndes County.
For the past twenty years I have tutored students individually and in small groups. I still tutor students from all over the country online.
I feel very blessed to be here at St. John Catholic School and look forward to working with your child to provide the highest quality education in a nurturing Christian atmosphere.