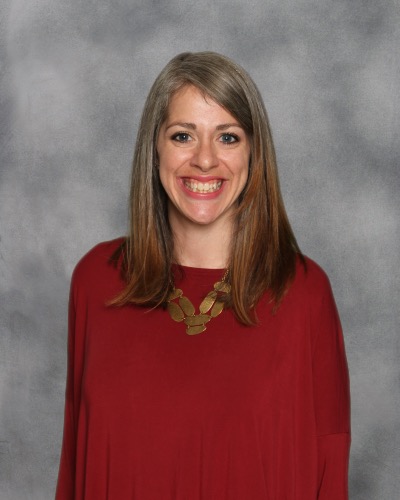 Abbey Lineback
3-4 ELA/Religion
Groups: Lower Grades
Employed Since: 7/31/2013
6 Years Experience At School
Degrees
College

College

Valdosta State Unitversity

(2010)
BIOGRAPHY
Mrs. Lineback has been teaching at SJCS for 6 years. This is her 5th year in 2nd Grade having previously taught Kindergarten.
She grew up in Marietta, Georgia and moved to Valdosta to attend Valdosta State University. She graduated Valdosta State University with a Bachelors in Early Childhood Education.
While in college she met her now husband, Chase. They have a son, Charlie, and another boy on the way. In her spare time she enjoys traveling to visit her family, crafting, and exercising.