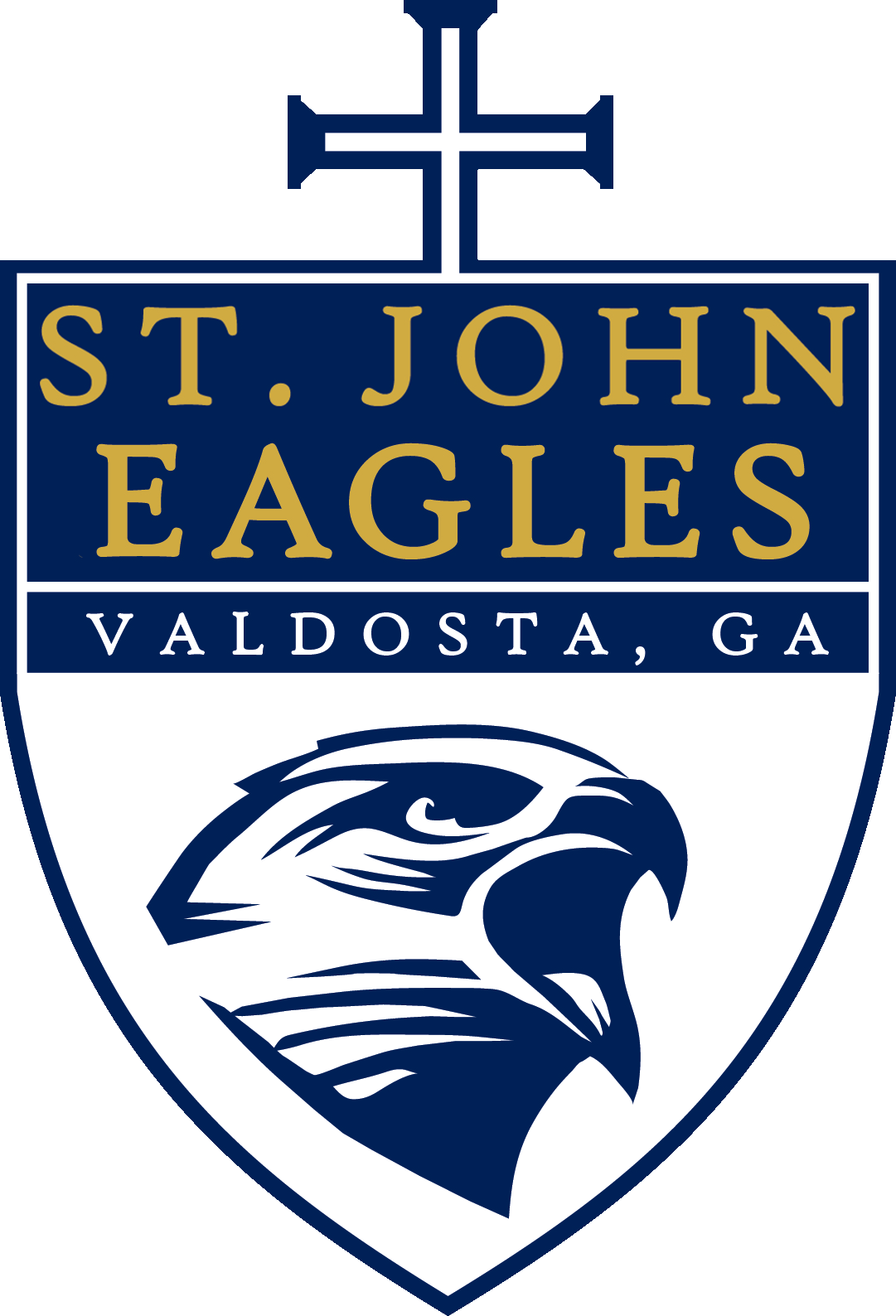 Parents,
On behalf of our entire faculty and staff, we would like to welcome you to what is going to be another GREAT year at St. John Catholic School. We are continually looking for ways to improve the school for our parents and our students. We have some changes that I would like to announce at this time. The school day will be from 8:00am - 3:30pm. Dismissal will begin at 3:30pm from the Parish Center and parents have until 3:50pm each day to pick up students (weather allowing). Our new website is streamlining communication and access to FACTS Family. Our teachers continue staying busy outside of the classroom attending professional workshops to enhance learning and instruction in the classroom.
My door is always open and I welcome your input. I look forward to working with you and with each and every student here at St. John Catholic School.
Thank you,
Vito Pellitteri Ed.S.
Principal
St. John Catholic School
Providing the highest quality education for each student in a Christian atmosphere guided by the fundamentals of the Catholic faith.
We glorify God in all that we do.